"RESEARCH AND DEVELOPMENT IS REALLY IMPORTANT, NOT JUST TO PROTECT THE CROPS WE HAVE, BUT TO STRIVE TO FIND NEW CROP PROTECTION PRODUCTS FOR THE FUTURE."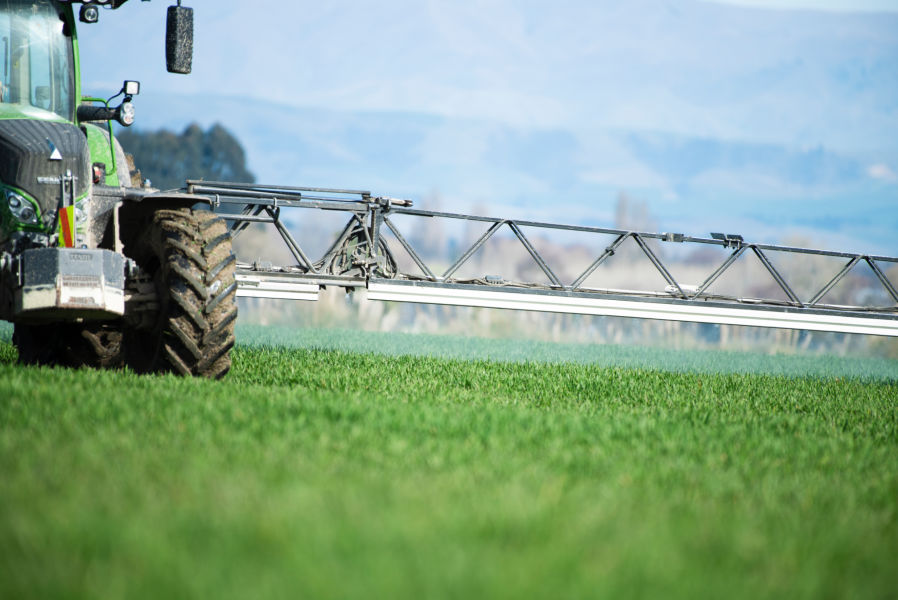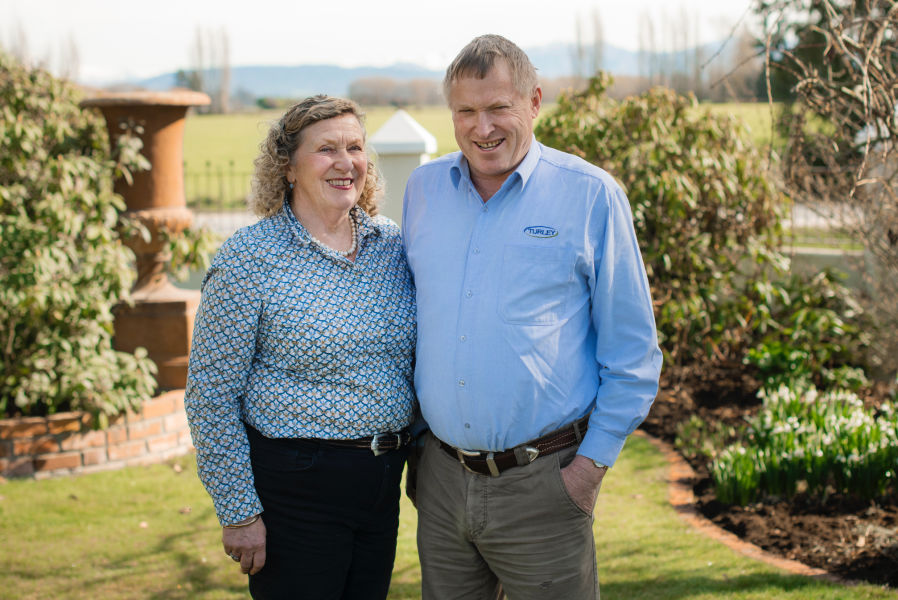 WHEAT | BARLEY | POTATOES | ONIONS | HYBRID VEGETABLE | RYEGRASS & WHITE CLOVER SEEDS
REFLECTING on half a century as a South Island farmer, Murray Turley recalls the defining moments which propelled Turley Farms from a small family enterprise to the thriving mixed-cereal and vegetable operation he today runs with his wife Margaret.
These milestones have resulted in the expansion of the business to sprawl across three farming districts - Temuka, Rangitata and Chertsey - and to grow cereal crops including wheat and barley along with potatoes, onions, hybrid vegetable, ryegrass and white clover seeds.
The first turning point for the business was in the early 1970s with a shift from hand-picking potatoes to an investment in a mechanical harvester to treble the quantity of spuds picked in a day, and to push down production and labour expenses.
However, as cereal production became more and more important to the operation, it was Turley Farms' involvement in designing unique collaborative models to unite farmers in seizing greater control of the cereal crop supply chain that set in place the transformation of the business. This resulted in the 2013 establishment of the Farmers Mill, a state-of-the-art facility to produce branded New Zealand-grown flour, of which Murray is Chairman.
Despite these milestones, an ever-present consideration throughout the history of Turley Farms, which was established by his late parents Alan and Margaret, has been a strategic focus on agronomy, given the power it carries to underwrite a crop's success. The rising scale of the business has, over time, made room for the employment of two full-time agronomists to bolster crop management and production, while well-researched and proven BASF products have also been integral to the cropping venture.
"We think it's pretty important to be on the front foot with agronomy and timeliness of operations, and have used BASF products for as long as I can remember," Murray says.
"BASF's research and development is really important to us, not just to protect the crops we have, but to strive to find new crop protection products for the future.
"When I look back over the last few decades, we have made many steps such as improved plant growth regulators, targeted chemistry, better seed varieties, variable rate fertiliser application and optimum timing, to ensure we have a reliable and more marketable product. This has led to increased crop yields and improved quality and, ultimately, greater profits."