The global issues. The local challenges.
The pests. The weeds. The diseases.
The sowing. The spraying. The harvesting.
The breakthroughs. The setbacks.

It's all part of the job.
There's no doubt that helping to feed and clothe a massively expanding population while the land available for farming keeps shrinking is now the biggest job on earth.

Rapid change is inevitable, so all of us at BASF are constantly developing and supplying innovative solutions that add to the tools at your disposal and can help keep you in control whatever happens next.
Here are a few examples of our support for growers in action.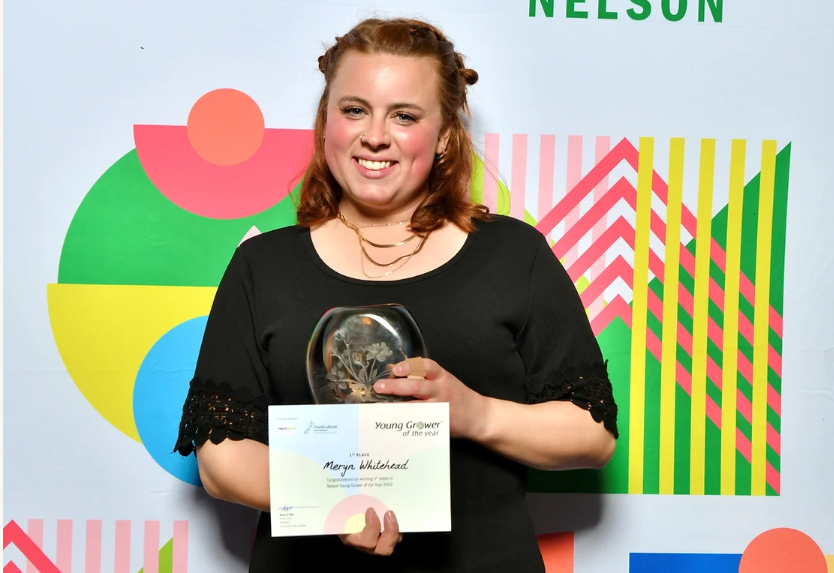 Sustaining the next generation of ag leaders
Tim Herman is Senior Technical Services Specialist - Crop Protection from BASF New Zealand.
"As New Zealand agriculture contends with increasing climate uncertainty, it is becoming more important than ever that we hone our focus on the environmental practices of farming. That's why when were given the opportunity to invest the next generation New Zealand agri-leaders, we had to focus on sustainability in horticulture.
Find out more
_______________________________________________________________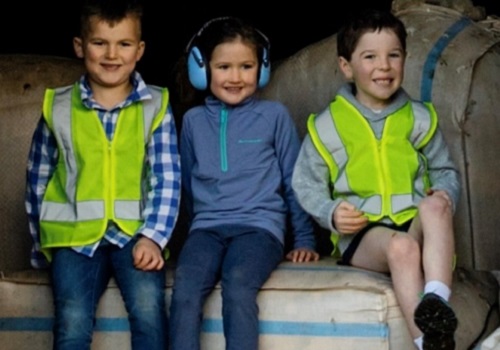 Safer farming families, stronger farming communities

Most farmers have heard a second or third-hand story about incident involving a child on-farm. These incidents have a profound effect on not only the child's family but impact the social and economic fabric of farms and farming communities.
For farming families, the line between home and the workplace is often blurred. Safety is crucial not just for employees on farms, but those growing up on them too.
Find out more
_______________________________________________________________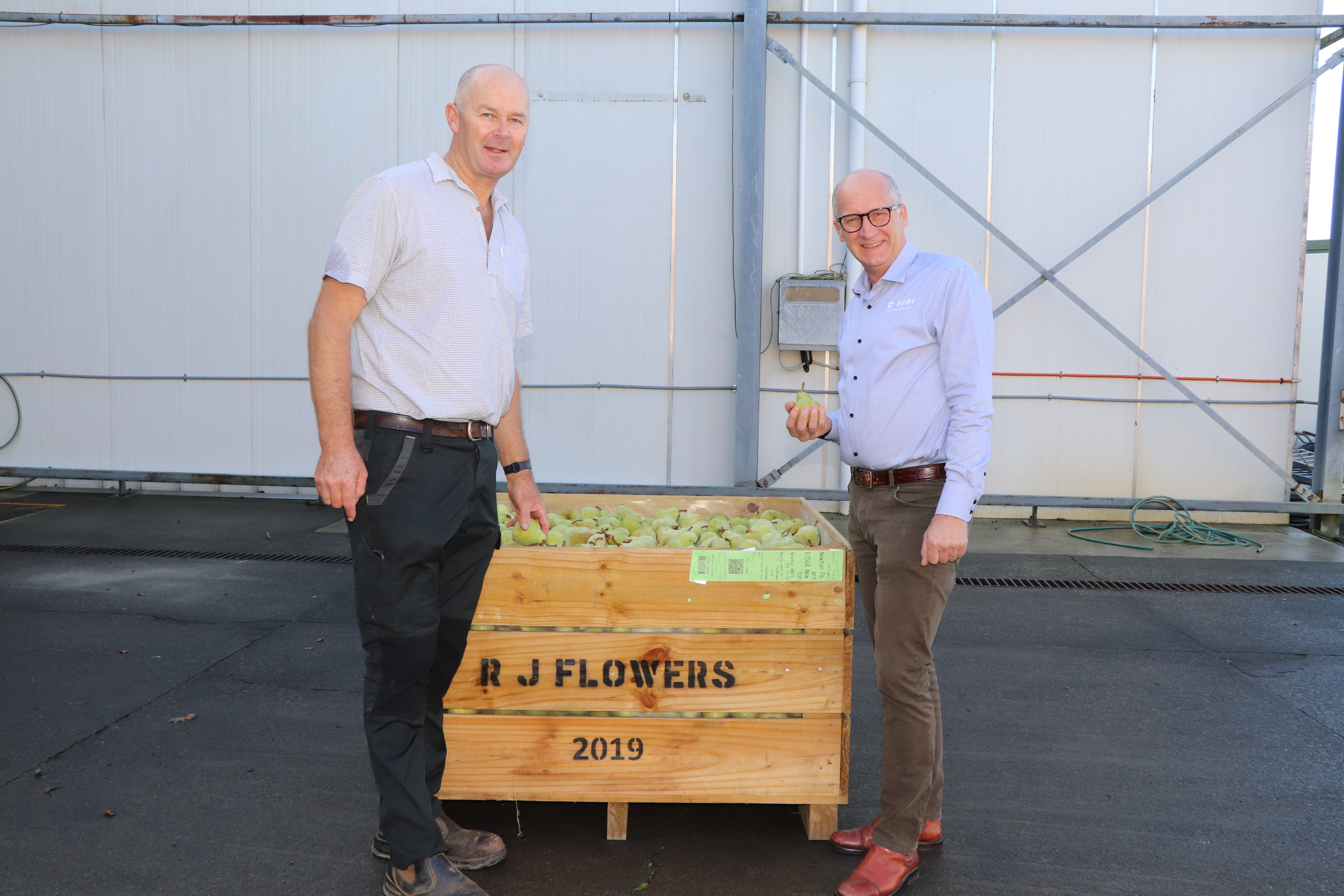 Preventing black spot, one grower at a time

John Evans is the Manager of R J Flowers farm in Hawke's Bay.
Farming in New Zealand is about taking control in one of the world's most extreme climates. Each season farms are challenged to overcome new hurdles that can appear from anywhere.
Cost variability, policy changes, labour shortages, pests, disease, the list goes on.
That's why operations grow three different crops – apples, pears and kiwifruit – to maintain diversity and maintain sustainability for our business over the long term.
Find out more
_______________________________________________________________

Complete the form below to share your story about what makes farming the Biggest Job On Earth.