Give your stone fruit crops the X factor
Merivon® sets a new benchmark for broad-spectrum disease control in stone fruit. It combines proven and innovative active ingredients to maximise crop yield and quality. Adding Merivon to the orchard's spray program can both provide a better result each season and help manage resistance to give the older products in the rotation a longer future.
Merivon provides:
- Consistent, continuous protection – even under strong disease pressure.
- Greater activity than boscalid on blossom blight/brown rot and rust.
- A new active ingredient in stone fruit.
- Highly systemic activity with extended residual protection.
- Tank-mix compatibility with most commonly used fungicides, insecticides and foliar fertilisers (except emulsifiable concentrates).
- Up to 3 applications a season - use between early flowering and before the onset of shuck fall.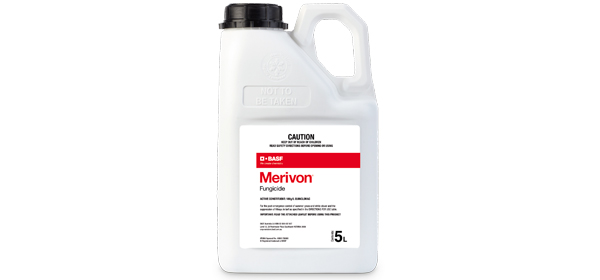 Download Centre