"I'M NOT GOING TO TAKE THAT RISK."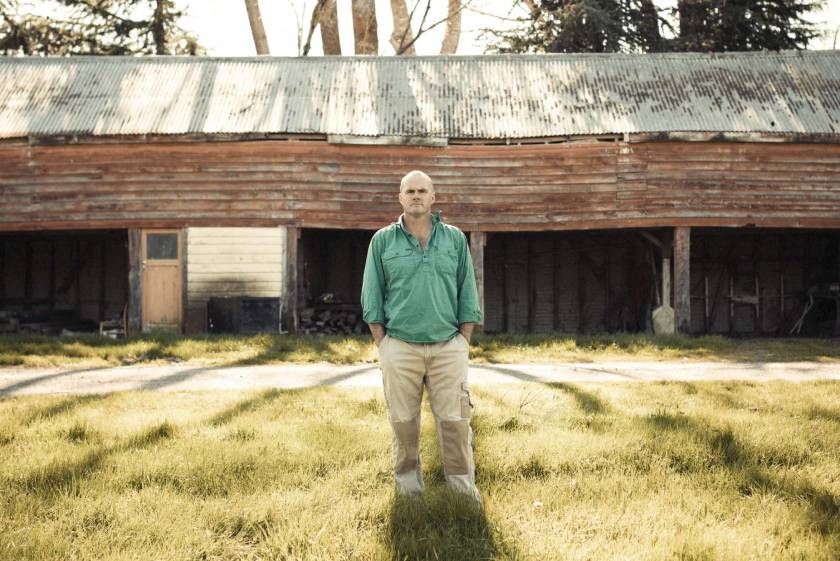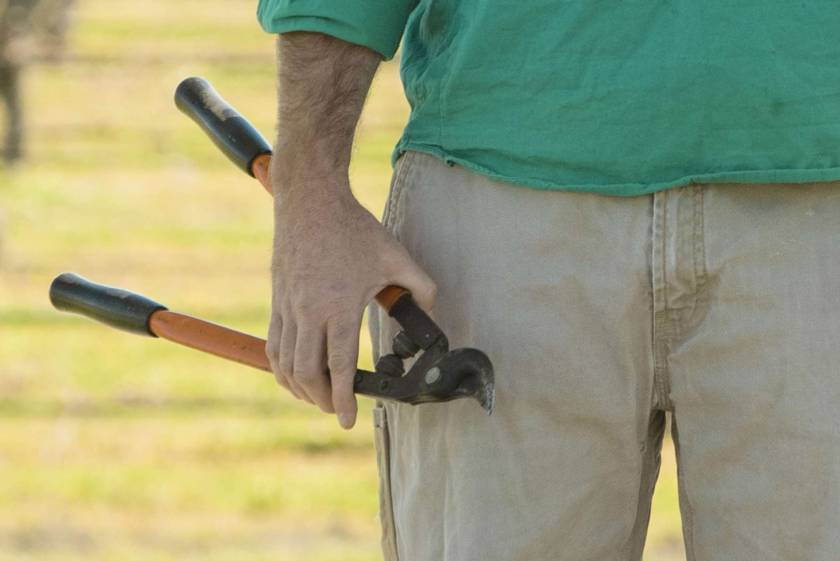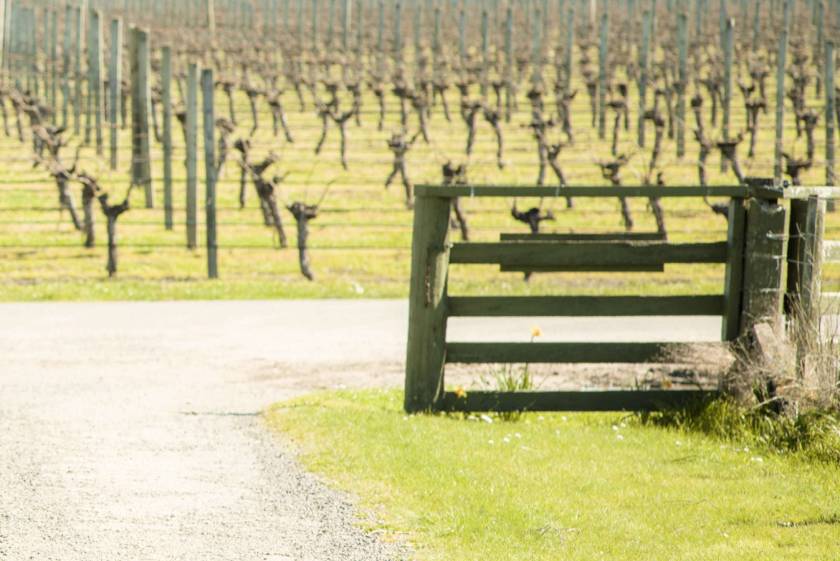 110.5 HECTARES OF GRAPES | 8 DECADES | 100 YEARS FAMILY OWNED
It was Ben McLauchlan's grandfather who bought a slice of Marlborough's 'golden mile' on Wratts Road in 1935. Eight decades on the predominantly viticultural operation growing 85% Sauvignon Blanc plus Pinot Noir, Chardonnay and Pinot Gris covers 102 hectares, with another 8.5 hectares still to be planted.
A lot has changed on the property in 80-odd years, and nothing more dramatically than the climate, according to Ben. "Over the last three seasons in particular we've seen some real extremities where we've had a cold wet season, a hot wet season and then a dry hot season. So for our business it's a matter of planning for the worst and hoping for the best."
Knowing he has tried and tested products to help mitigate some of the effects of climate change gives Ben a level of confidence that he can minimise the risks to his business. "Without them you really wouldn't get much of a crop. There's the potential that we could, but there's the potential that we could fail miserably. It's about the sustainability of my business financially for future generations. I'm not going to take that risk."
Coming from an analytical background, Ben chooses products that are backed by solid data. "I like to see that things work and are proven that they work," he says. "If they haven't got that proven information behind them it's a waste of money and it's again putting more risk into my system. We only get paid once a year, and it's the same as apples, you don't want to stuff that up."
Using well-researched and proven BASF products, and utilising the knowledge of trusted advisors from Farmlands and FruitFed, Ben is confident he can deliver a good product to his winery partners so that they can produce great wine.
But more than that, he wants to ensure that the property is in better shape when he hands it on to the next generation. "The concept of Kaitiakitanga, meaning guardianship and protection, really resonates with me." he says.
"My family is in a very privileged position that we've taken over the operation from my uncle. It's been in the family for almost 100 years and I am not going to take a gamble on that." says Ben.